Kritika Pandey
asked on 23/03/2020
Can NRIs have a Pan Card?
Yes, NRIs can have a Pan Card. An NRI PAN Card is same as a normal PAN Card. It is just a phrase used to differentiate between the card holders; whether they are Residents or Non-Residents.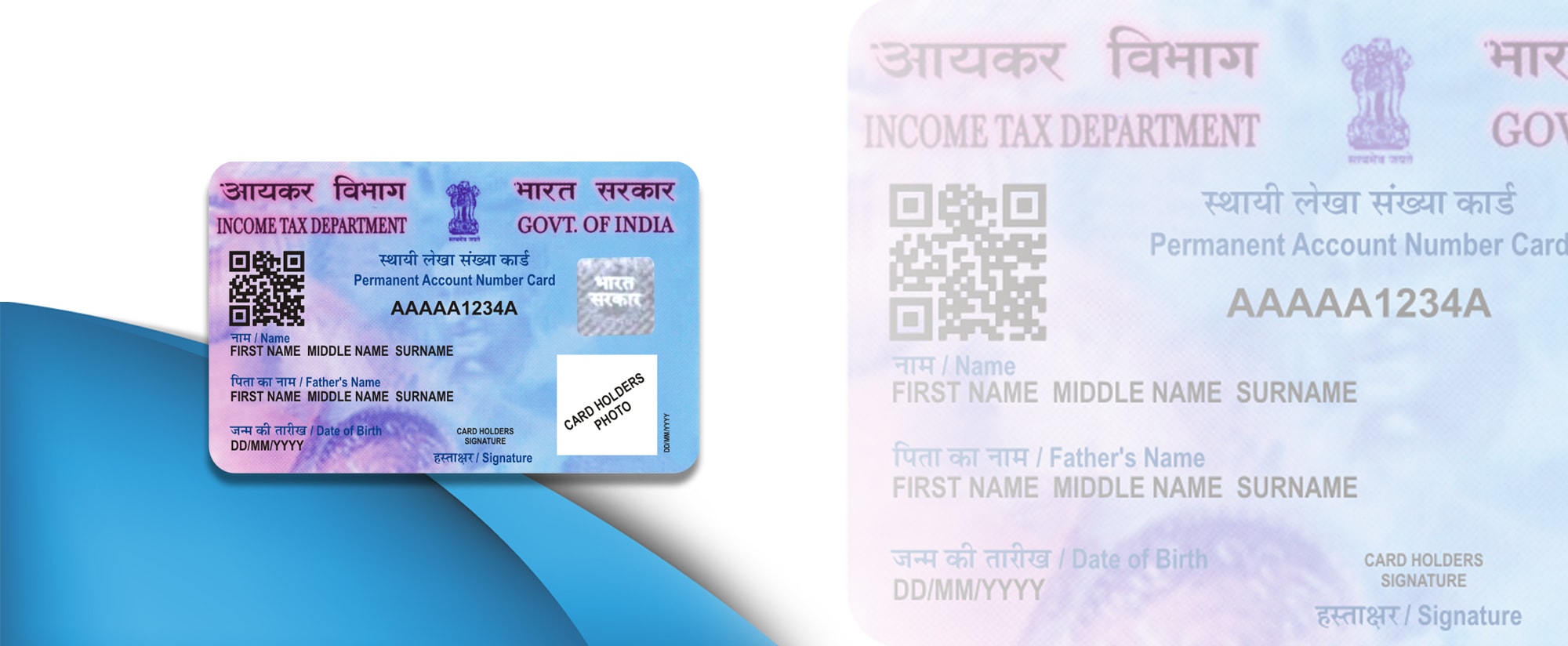 NRI PAN Card Importance
NRI Banking Accounts comprise of NRE, NRO and FCNR Accounts. A basic overview to understand the importance of PAN Card with respect to these three accounts can be understood as:
NRE: For funds earned outside India where both Principal and Interest earned are tax-free. Therefore, NRIs can opt for Form 60, which is a substitute for PAN for opening an NRE Account.
NRO: For funds earned in India which are mostly liable to taxes. Income such as rent or pension where taxes are not deducted at source are deposited in an NRO Account. Therefore, a PAN Card is mandatory for NRO Accounts.
FCNR: For foreign currency term deposits from outside India. Again, the principal and interest are tax-free, so usage of a PAN Card is not mandatory and can be substituted with Form 60.
Is PAN Mandatory?
No! A Pan Card is not a mandatory document for opening an NRI account. The basic use of a PAN Card can be associated with taxes. A PAN Card is a mandatory document to file taxes and carry on investments from these Accounts. In the absence of the Pan Card, NRIs can sign Form 60 [Form 60 is a declaration to be filed by an individual or a person (not being a company or firm) who does not have a Permanent Account Number (PAN) and who in involved in any transaction]  to open an NRI Account.
The basic difference between a PAN Card and Form 60 is that you can only sign and use the Form 60 to open a bank account but in order to file taxes and carry out investments from that account, a Pan Card is mandatory.