Dubai is an oasis of glitz and glamour in the midst of the desert. It has many tourist attractions. People flock here for recreation, shopping and food. Malls with aquariums and skiing facilities have become a signature of Dubai. In addition to all this high end luxury, Dubai also has many amenities catering to Indian expats. Here at SBNRI, we have compiled a list of Indian grocery stores, clothing stores and jewelry stores in Dubai. We hope that this list of the 13 best Indian stores in Dubai is helpful, informative and an enjoyable read as well.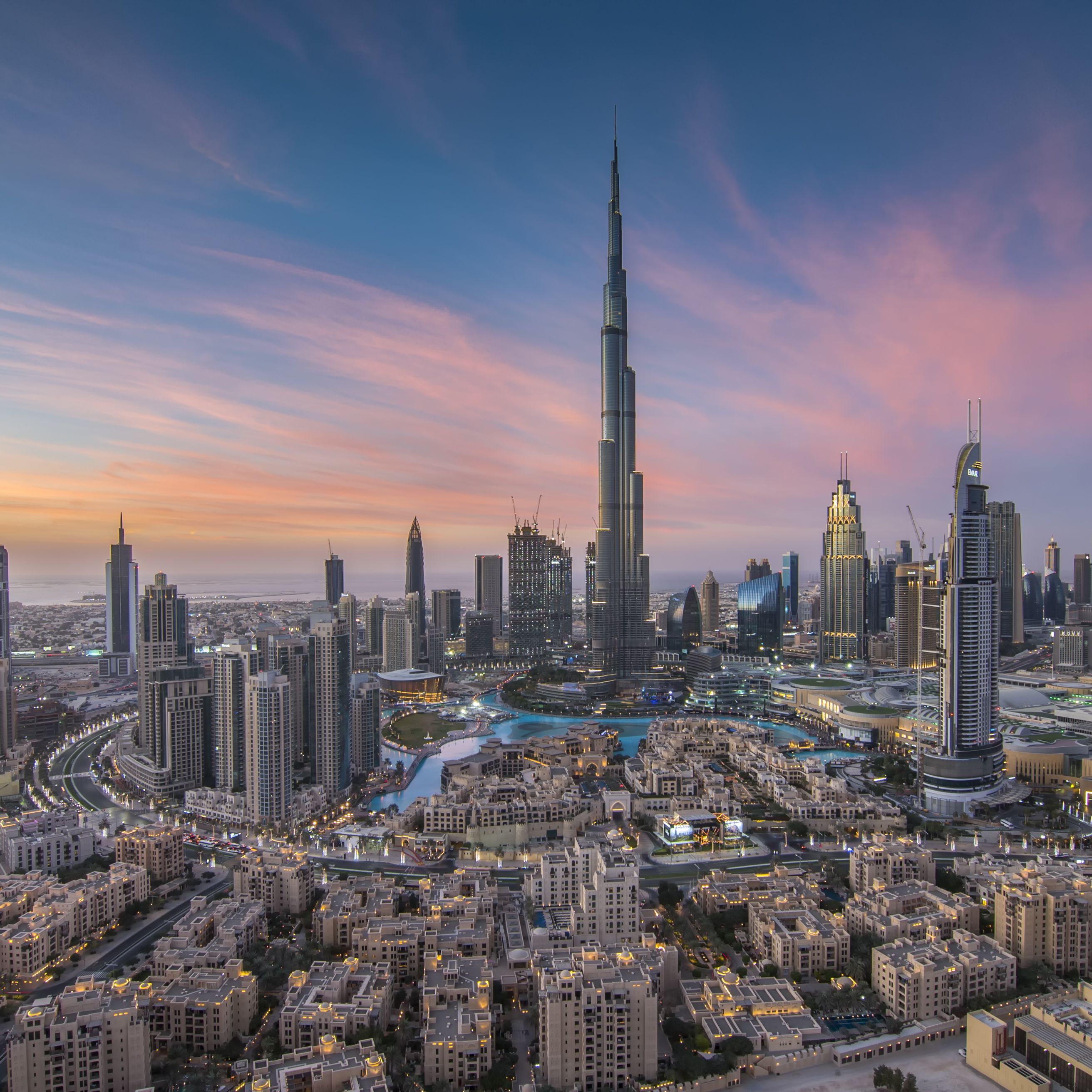 Dubai offers the luxury of variety in Indian products. It even has mainstream Indian stores such as Fabindia, Tanishq and Kalyan Jewellers. Items such as the latest trends in Indian clothing, jewelry, cosmetics, ayurvedic medicines and teas are all available here.
In addition to Indian stores, many supermarkets in Dubai offer a large number of Indian products for Indian expats. Indian fruits, vegetables, spices, grains and pulses can be found easily. Dubai is also an excellent spot for shopping from around the globe. The Dubai Shopping Festival is world famous.
Grocery Stores in Dubai
1. Al Adil Supermarket, 77 Sheikh Khalifa Bin Zayed Street, Al Nahda, Dubai
Al Adil supermarket has outlets at other locations in Al Barsha, Al Karama, Bur Dubai and several more spots. This supermarket provides Indian spices, pulses and grains. It also offers Indian cosmetics, ayurvedic medicines, teas and pickles. Al Adil has 10 other locations in Dubai and even has some outlets in Abu Dhabi and Sharjah. You can also order Indian groceries online at Al Adil. This will allow products to be delivered straight to your home and is very convenient.
Contact Number: +971-4-370-8588
2. Lulu Hypermarket,
Lulu Hypermarket also has branches all over the city. It is the most successful supermarket chain of all in Dubai. Lulu supermarkets are a part of Lulu International. Lulu International was established by the very successful Indian businessman Yusuf Ali. Today, Lulu supermarkets keep almost any product an Indian expat might need.
Lulu supermarkets keep fruits, vegetables and spices from India. Lulu also offers clothes, shoes, luggage and other accessories from India as well. Lulu also has a money exchange and a kids play area. It also has an electronics section with good deals. Some other locations across Dubai are Al Karama, Al Barsha and Al Qusais.
3. Noor Al Jazeera Grocery, Amman Street, Al Nahda 2, Dubai
Noor Al Jazeera Grocery located near Deira near Al Nahda also contains many Indian products Indian Expats are usually looking for.
Contact Number: +971-4-269-3428
4. Malabar Supermarket, 45th Street, Dubai
Malabar Hypermarket is one of the best Indian stores in Dubai. It has a wide range of items including watches, smartphones and pickles.
Contact Number: +971-4-271-2737
5. Madhoor Supermaket, Near Meena Bazaar, Dubai
Madhoor supermarket has branches all across the city. It is perfect for shoppers seeking extra variety. This store has pulses, vegetables, desi ghee and even bangles.
Contact Number: +971-55-805-2816
6. Talal Supermarket, Al Shaab Colony, Hor Al Anz, Deira Dubai
Talal supermarket has recently opened up a 24 hours store in Al Qusais. The supermarket has many branches across Dubai. They have great prices here.
Contact Number: +971-4-266-6243
Before we proceed to Indian clothing and jewelry stores, here is a list of some more Indian grocery stores in Dubai.
Regal Plus, Shop No-5, Queens Gate Building, 29 Al Rolla Rd, Al Raffa, Dubai,
Day Mart Grocery, Jumeirah Village Circle, Dubai
Al Bader Mini Mart, 10 18th St, Oud Metha, Dubai
Al Tawar Grocery, 10 D St, Al Karama, Dubai
Mahra Grocery, Naif St, Naif , Dubai
Indian Clothing Stores in Dubai
7. Fabindia
FabIndia has a wide variety of well crafted items. Whether it be designer clothing, or designer jewellery or items for the home. Fabindia is very popular in India and Dubai. Fabindia has several branches in Dubai.
8. Indian Emporium, The Dubai Mall, Downtown Dubai
Indian Emporium is the perfect place for clothing for big occasions for the entire family. Make sure to visit Indian Emporium to look your best for celebrations.
9. Kalyan Silks
Kalyan silks is ideal for shopping for weddings, shopping for sarees and shopping for silk in general. Kalyan Silks originated in Kerala and is very popular with South Indian expats.
Some other great stores for Indian clothing in Dubai are:
Vesimi, Citadel Tower, Dubai
Wonder Range, Fahidi Fort, Dubai
Neeru's Emporio, Meena Bazaar, Bur Dubai– Dubai
Charisma Collections, After Sunrise City Supermarket, Dubai
Signature, Dubai
Ghunghat by Shveta and Anuj, Meena Bazaar, Bur Dubai, Dubai
Indian Jewelry Stores in Dubai
10. Khushi Jewelers, Al Fahidi Building, Shop No. 1 and 2, Al Fahidi Street, Dubai
Khushi Jewellers offer elegant jewellery in gold, diamond and polki.
11. Malabar Gold and Diamonds, Meena Bazar, Cosmos Lane, Near Dubai Museum, Bur Dubai
Malabar Gold and Diamonds offers several categories of items. These are solitaires, diamond, gold, platinum, gold coins, watches and gifts. There are many branches of Malabar Gold and Diamonds all over Dubai.
12. Kalyan Jewellers, Shop No. 7, Lootah Building, Damascus Street, Opposite Fortune Grand Hotel, Dubai
Kalyan Jewellers has several branches in Dubai and even has stores in Abu Dhabi and Sharjah. In Dubai they offer antique jewelry, gold jewelry, precious stones, heritage jewelry, natural designed diamonds, diamond jewelry and uncut diamond. They also have white gold and pearls.
13. Tanishq, Showroom No. 3, Plot 312/177, Al Souq Al Kabeer Meena Bazar, Cosmos Lane Near Dubai Museum Bur Dubai, 90320, Dubai
Tanishq Dubai offers jewelry for both men and women. They have kadas, chains and rings for men. The rings come in gold as well as diamond. In women's jewelry they have earrings, pendant, rings, bangles, chains, pendants with chains, bracelets, neckwear, pendant and earrings set, mangalsutra and nose pins.
Dubai is a dream destination because of the glamour and luxury it represents. Amidst all this, It is such a convenience to have all the Indian stores here in place of the stores back home. It is truly the best of both worlds.
It is a surprise to see some mainstream Indian stores in Dubai, with branches all across the city. Stores such as Fabindia and Kalyan Jewellers seem to fit in perfectly here. In many ways it seems that Indian expats might even view Dubai as an extension of home. 
To ask any questions related to the rights of NRIs, PIOs, and OCIs, you can download SBNRI App from the Google Play Store or App Store. You can also use the SBNRI app for investment in stock market/ mutual funds, NRI account opening, tax filing, etc. To ask any questions, click on the button below. Also, visit our blog and YouTube channel for more details. 
FAQs
How much time does it take from Dubai to India by flight ?
I takes a little above 3 hours from Dubai to India by flight.
Is it easy to find Indian products in Dubai ?
Yes. Indian stores have branches all across the city, it is easy to find Indian products in Dubai.
What are the price ranges for products in Dubai ?
Since it is a shopping hub, prices are very competitive in Dubai.