Texas is a historical American state, popularly known as the Lone Star State. Its statehood dates back to 1845. Its chronical events make it one of the most fascinating locations in the entire United State of America. That is why this place is home to hundreds of museums, that cover a variety of topics, from War to Science, history to nature, freedom movement to presidential libraries and more. Whether you're interested in art, science, nature, history, or anything else, these museums have a lot to offer you during your visit. Your excursion to one of these museums in Texas will bring you the best experience of your stay in the state. So, here is a list of 8 must visit museums in Texas that you must hop on to, during your next state expedition.
National Museum of the Pacific War, Fredericksburg
A great excursion site for history buffs, intended to honor and remember those who participated in the Pacific War of World War II. It is spread across an array of buildings, and you can walk through various sections of museum here like the Plaza of the Presidents and Admiral Nimitz Museum, just to name a few. Also, one should not miss experiencing great serenity and calmness at the Japanese Garden of Peace here.
Dallas Museum of Arts, Dallas
This Museum in Texas has 24,000 pieces of art, representing a wide range of civilizations and historical periods. This museum is located in Downtown Dallas, Arts District houses the works of well-known painters like O'Keeffe, Pollock, and Van Gogh, as well as artwork from the ancient Mediterranean and 18th to 20th Century European and American arts. You can also witness live seminar sessions of many famous authors, poets, artists, and speakers, of today's time, as this museum keeps on hosting them.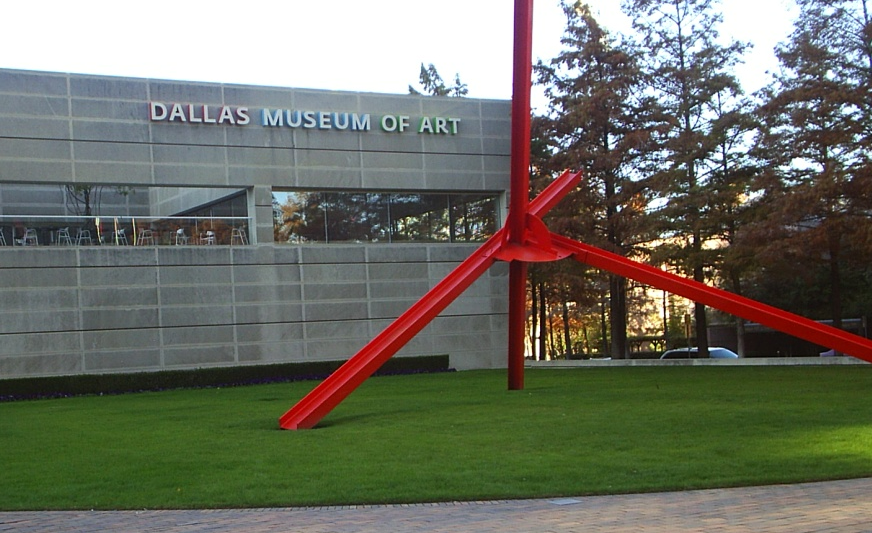 Perot Museum of Nature and Science, Dallas
Perot Museum in Dallas, also popularly known as Dinosaur Museum, was opened in 2012 and is simply breath-taking. This magnificent museum has five storeys, that encompasses more than 180,000 square feet of space. Here you will find exhibits covering everything from creating and programming robotic vehicles to cutting-edge video and 3D computer animations to life-sized dinosaur skeletons. This place provides plenty of attractions to pique the interest of visitors of all age groups.
Bullock Texas State History Museum, Austin
Here you can view a gigantic three-floor roomy exhibition space with over 700 authentic items, which makes it a must-visit for anyone interested in Texas history. It houses the largest IMAX screen in Texas and a 4D Texas Spirit Theatre showing short films, about local stories and natives. Special exhibits offer a unique view into parts of the state's culture.
The George W. Bush Presidential Library and Museum, Dallas
This entire Museum is located on 23 acres of land in University Park in Northern Dallas and houses a variety of written, audio-visual, and electronic archives of the 43rd President of the United States. There are exhibits of everything that happened when Bush was the President, including interactive exhibits and an Oval Office model. You can also take a somber look at the 9/11 exhibit, where a piece of the World Trade Centre will move you.
Candytopia Museum
Who doesn't enjoy Candies, right? Indeed, no one refuses candy. When it comes to love for candies, age is simply a number. The very word of Candytopia makes you wish you were there, galloping on unicorns over candy floss clouds and blueberry skies, across chocolate rivers and over jellybean waterfalls. This place has 14 expertly designed rooms, each of which depicts a lovely dream. You can also get some unusual candies, to treat your taste buds to life.
Texas Quilt Museum
Situated in Downtown La Grange, features traditional and contemporary quilt artists from across the globe. Housed in two historic 1890s buildings with super high ceilings, brick walls, and original hardwood floors, which provide a striking backdrop for textiles. The exhibition takes place in a total of 10,000 square feet space, spread among three gallery zones. You can find a range of artistic and antique quilts from across the world, and from periodic centuries.
Children's Museum of Houston
After visiting one of the most fascinating and enjoyable museums in Houston Texas, you will undoubtedly reconsider the idea that kids hate museums. This one is a perfect spot to go along with your kids and let them enjoy the variety of activities here. Like a custom-made Farmer market for Children to play, where your child can use her/ his intelligence by playing the role of a vendor, farmer, or maybe customer. There are various tunnels, and galleries filled with various information, which your kid can learn while playing here. Therefore, Texas should be at the top of your list of places to visit if you're seeking a distinctive location that offers everything from natural beauty to interesting museums with the best artworks and paintings. So, pack your bags and take the historian in you to where it belongs. Happy Expedition.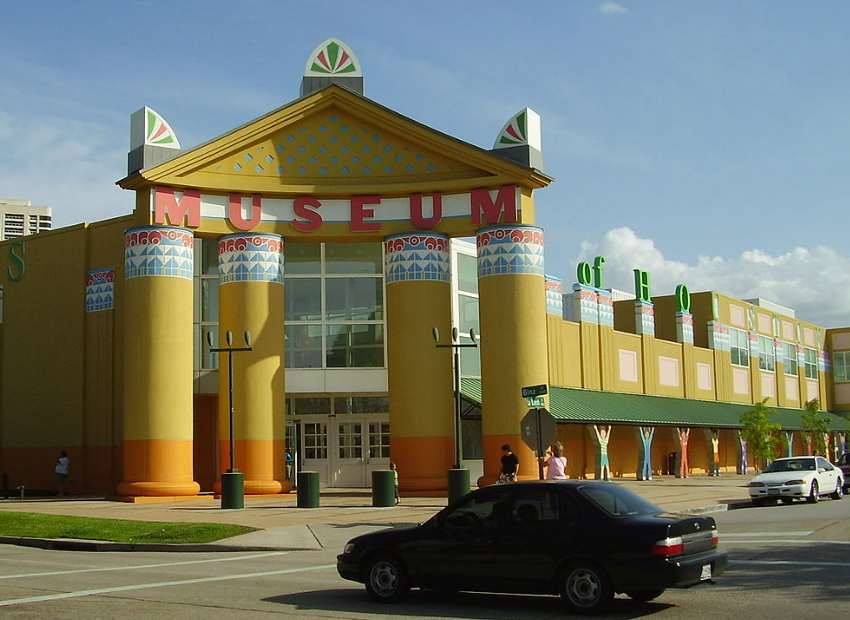 What is a common timing for these Museums in Texas?
Majorly all these museums are open from 9:00 A.M till 5:00- 6:00 P.M. Although, the noon and post noon time is perfect to visit these museums.
How many museums are there in Texas?
If you go on counting then probably around 100 museums are there in Texas and one will take months to visit all of them. But the above-mentioned are the most iconic and interesting ones to visit during your Texas stay.
Can I purchase Museums merchandise?
Yes, you can purchase them, from the kiosks situated outside these museums or you can do it directly through their websites if they are available there.