Check out these affordable overseas Honeymoon Destinations for NRIs. These locations provide accommodations for different price ranges. Regardless of your choice, each has a lot to offer. Let's explore these 11 best honeymoon destinations for NRIs.
Bhutan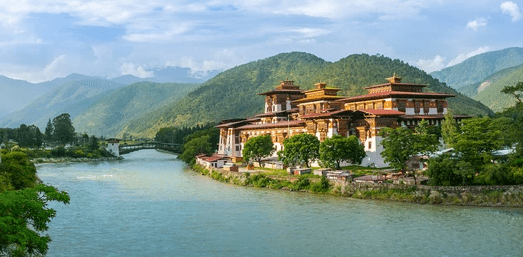 Do you want to go on a budget honeymoon outside of India? Bhutan has some fantastic honeymoon choices for those who love cultural history. Celebrate your marriage in a temple built in the seventh century, a castle built in the seventeenth, or a palace that dates back centuries and is filled with fascinating tales from the past, then go to the countryside for alone and consolation.
Nepal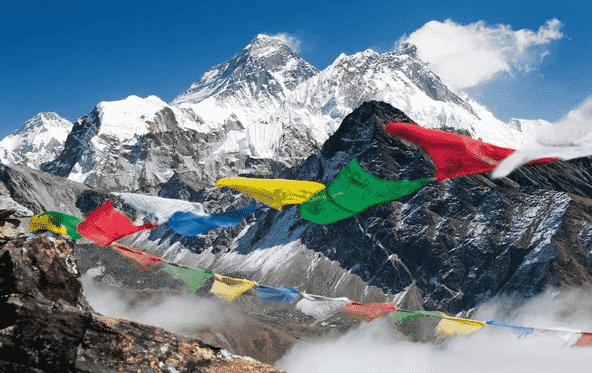 Looking for the most affordable overseas honeymoon destinations? Nepal has a lot to offer tourists with its exceptional geographic location and status as one of the wealthiest nations in terms of biodiversity. Nepal is the ideal honeymoon destination if you enjoy the mountains. Your honeymoon will have an excellent feel thanks to the beautiful scenery, serene spiritual environment, and fresh air. This is one of the top cheap honeymoon locations for 2022!
Turkey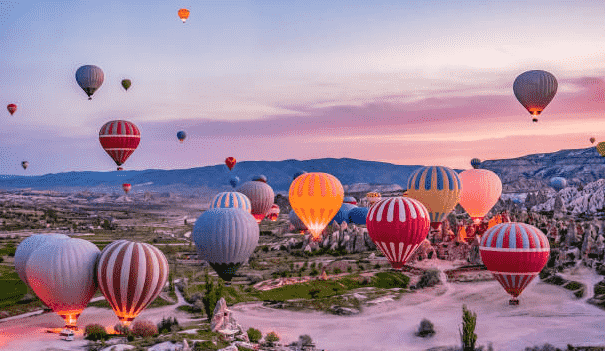 The following place is one of the most affordable foreign honeymoon locations. Turkey welcomes you to enjoy its thriving nightlife, extensive shopping opportunities, outstanding resorts, breathtaking scenery, captivating ports, and the thrill of enjoying the most anticipated vacation. Don't pass up the chance to spend your honeymoon at one of the most bizarre locations for romance.
Switzerland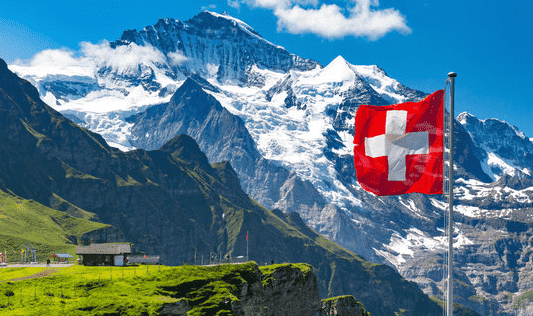 Switzerland is a stunning nation with charming lakes, beautiful hills, snow-capped Alps, picture-perfect farms, and dense woods. The locations offer opportunities for meaningful time with your companion. Additionally, Switzerland won't let you down if any honeymoon couples are adventurous sports pairs. Both hiking and skiing are popular there. Therefore, please put it on your list immediately and take advantage of everything it offers while on your thrilling honeymoon in Switzerland!
Honolulu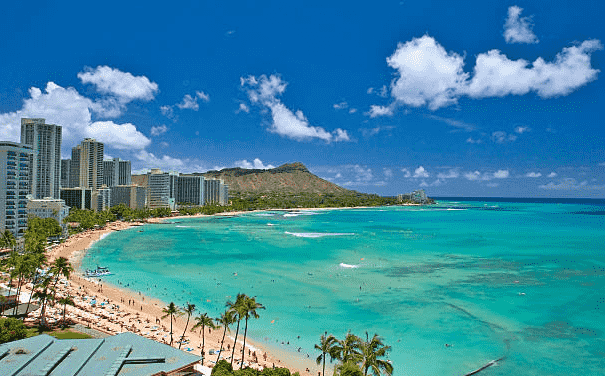 You are lying if you say Hawaii has never crossed your thoughts while considering romantic overseas honeymoon spots within your price range. This beautiful city in Hawaii offers excellent value for your money. Beaches, palm trees, pina Coladas, and many events all work together to make your honeymoon a celebration.
Philippines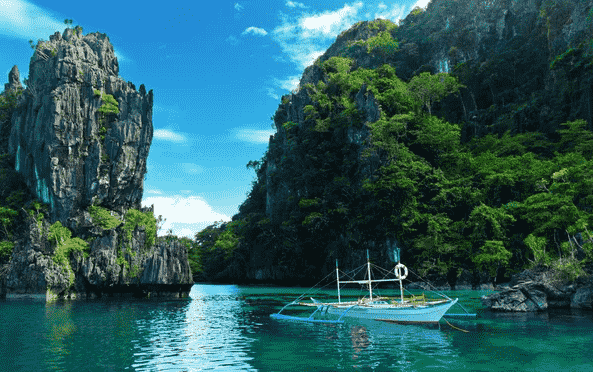 Large, Small, Sandy, and Sunny Relaxing. Exotic and lovely The Philippines, made up of 7,107 islands, offers several beautiful and affordable honeymoon places to visit. The Philippines is the ideal destination if any honeymoon couples enjoy the beach! One of the most excellent locations to travel to in February is this.
Fiji Islands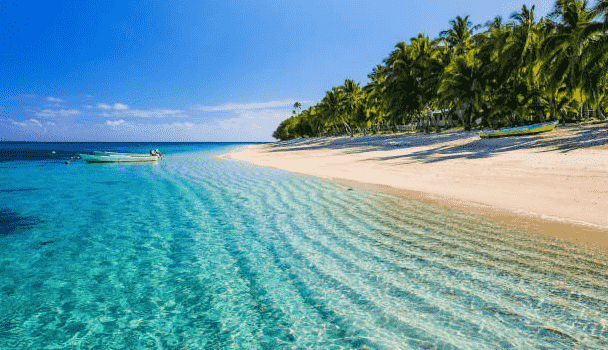 The Fiji Islands are another romantic honeymoon destination. Celebrate your love while strolling hand-in-hand along private beaches in a secret paradise. As you journey with your partner through one of the most exotic locations for a honeymoon, let love embrace you as you discover the deep green forests and the azure lakes. Such beaches are plentiful on the islands of Fiji, where you two may enjoy a sunset together!
Kenya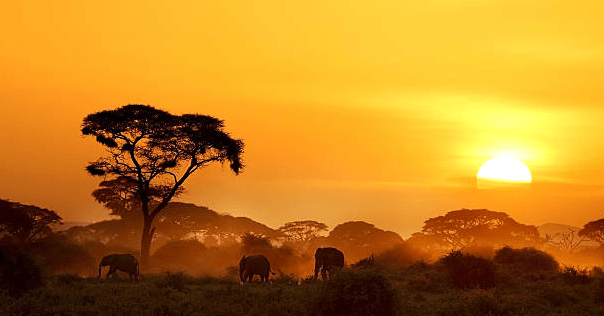 Kenya is the place you should go for your honeymoon if you're an adventure enthusiast. It provides thrilling adventures that you may have with your sweetheart and is one of the most excellent and affordable honeymoon places for lively nature. Kenya is renowned for having the most significant locations for honeymoons.
Singapore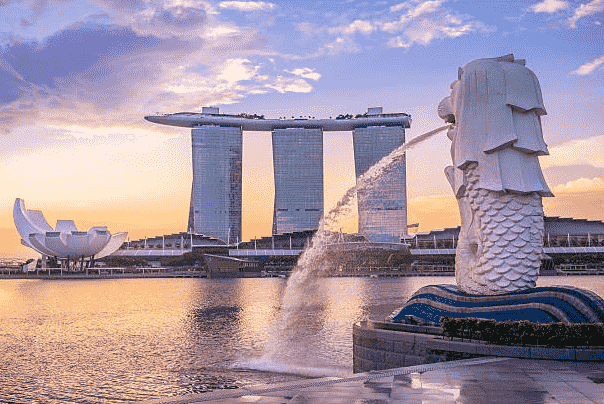 Singapore is the one location that everyone thinks of when considering affordable foreign honeymoon options. Singapore is an island nation with breathtaking vistas and various romantic spots to visit. It will give you countless opportunities to fall in love again, making it one of the top international honeymoon destinations on a budget. Why are you holding out? Pack your things now and head to Singapore. During Covid, it is one of the most secure foreign locations for a honeymoon.
Sri Lanka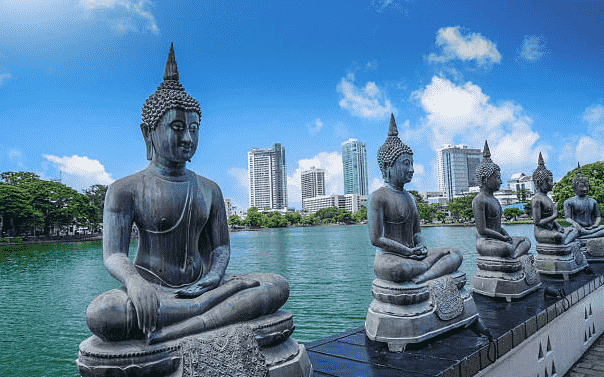 Sri Lanka, a stunning nation and one of the less expensive honeymoon locations outside of India, is known as the wonder of Asia. Travel to Sri Lanka with your significant other and enjoy a safari or cave discovery together. The tranquil but gorgeous locations in Sri Lanka also contribute to the closeness.
Las Vegas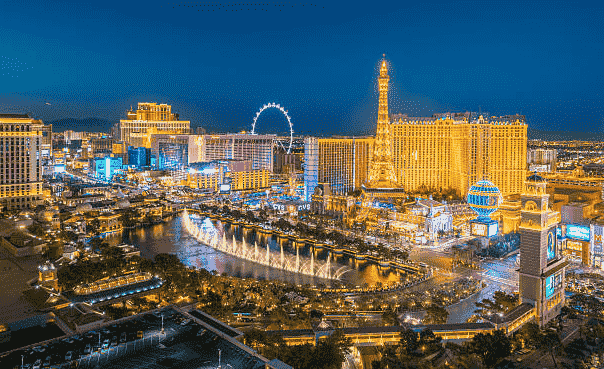 Las Vegas, known for its vibrant nightlife, ought to be at the top of your list of the most incredible places to go on a honeymoon on a budget. You and your companion will have a soul-stirring adventure. You and a friend may indulge in gourmet dining in Las Vegas in addition to nightlife and upscale shopping. With your partner at your side, explore Las Vegas' wild and wicked side for an adventurous honeymoon adventure.
Conclusion
If you're thinking about planning a honeymoon, you should think about the destination. If you are an NRI, you should consider where to take your Indian honeymoon. If you are an Indian, you should consider where to take your Indian honeymoon. There are a lot of places that are popular with Indians, but there are a few that stand out. Here are the 11 best places for Indian honeymoons.
You can also click on the button below for more information. Visit our blog and YouTube Channel for more details.
Which honeymoon location is the most romantic?
One of the world's most romantic vacation spots in Bora Bora. It is a popular destination for honeymooners because of its lovely surroundings. It is a lovely island with a relaxed atmosphere.
Which locations make for the ideal November honeymoons?
a. Seychelles
b. Dubai
c. Santorini, Greece
d. Bora Bora
Which is better, Seychelles or the Maldives?
While Seychelles provides a far superior experience in terms of attractions and activities. For the best stay experience, go to the Maldives. One island, one resort is a Maldives trademark. Even if you find a private island to stay on, it's not something you can do everywhere.