Rohit Malhotra
asked on 30/03/2020
How can I check my NRI KYC status?
KYC refers to Know your Customer. It is a simple process of verifying the details provided by the customer for purposes such as investments, registration etc.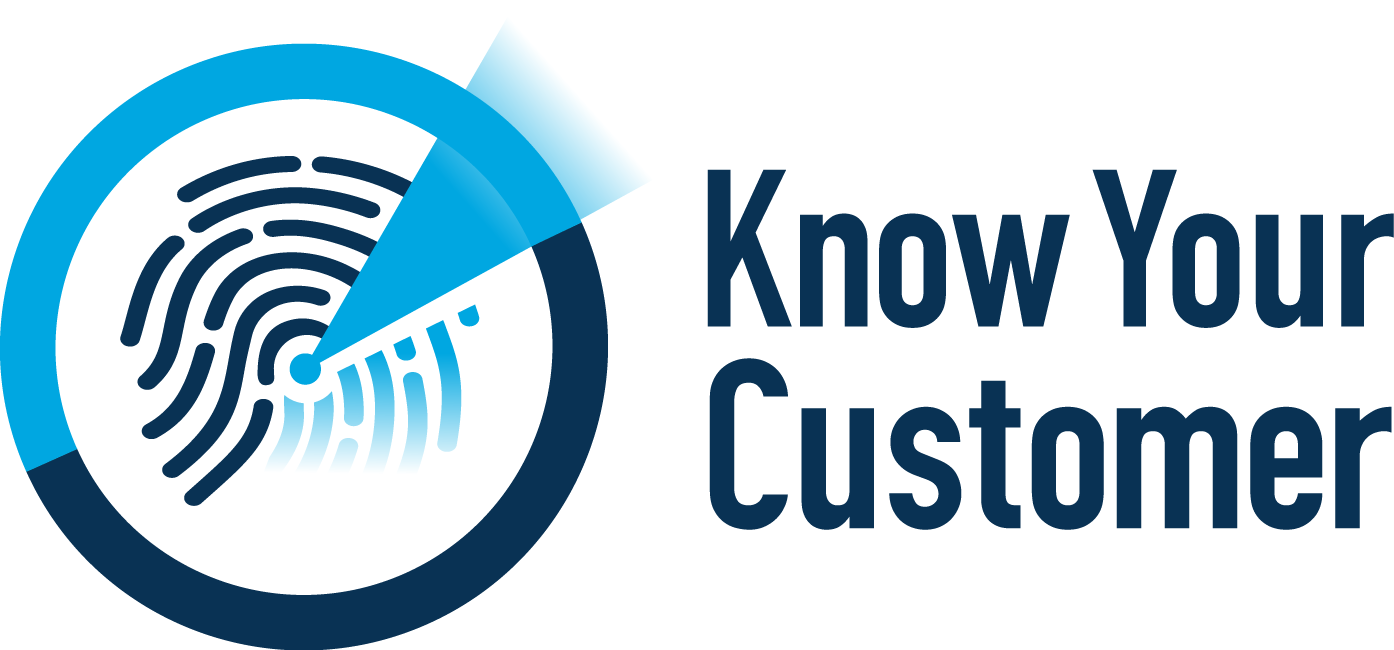 Checking of your KYC Status can be done at any of the registered KRA (KYCs Registration Agencies) such as:
CAMS Investor Services

CDSL Ventures

(cvlkra.com)
There is no need to register or log in at these websites/portals. You can directly access them online and know your KYC Status by just entering your PAN Number.
Online NRI KYC Status
Online Mutual Fund KYC for NRIs is a seamless online process through which NRIs can easily complete their KYC requirements for Mutual Funds by submitting the documents online and verifying them through In Person Verification (IPV).  
Documents Required to know NRI KYC Status
There are various documents that are required in order to register successfully:
Completely filled and signed KYC Form

Identity Proof: Passport and PAN Card (Self-Attested)

Address Proof:

Mandatory for NRIs. (Includes both correspondence and overseas address)

In Person Verification Process: The verification is done for NRIs by a certified entity for the acknowledgement of the fact that the investor has in his/her possession, all the original documents that he/she has mentioned in the KYC Form. It can be done by the following process:

The IPV can be done seamlessly on a video call

(Skype, Appear.in etc.).

Earlier, NRIs were required to visit the offices or someone visited the investor to verify the papers at their home or workplace

You can set a time for the video call with the agencies and carry on with the IPV.

Only the following entities have the authorization to carry out IPV:

KYC registration agency (KRA) 

The AMC (Asset Management Companies in India) Mutual fund agent 

Mutual fund distributor or advisor 

MF's registrar transfer agent like CAMS or Karvy
Major agencies have their mobile apps now for instant authentication through biometrics or OTP

The video call might include questions about the details you have filled in the form and the application can be cancelled if any contradictions occur
GOOD NEWS! Now you can message our experts directly on WhatsApp using the button below. Hurry! Clear your doubts one on one and avail various services.