Foreign Currency Non-Residential (FCNR) fixed deposit accounts have become increasingly popular among NRIs seeking to invest their foreign earnings in India. Punjab National Bank (PNB), one of the leading public sector banks in India, offers competitive FCNR rates to its NRI customers. In this blog, we will discuss PNB FCNR rates, along with the benefits of investing in FCNR FD accounts with Punjab National Bank.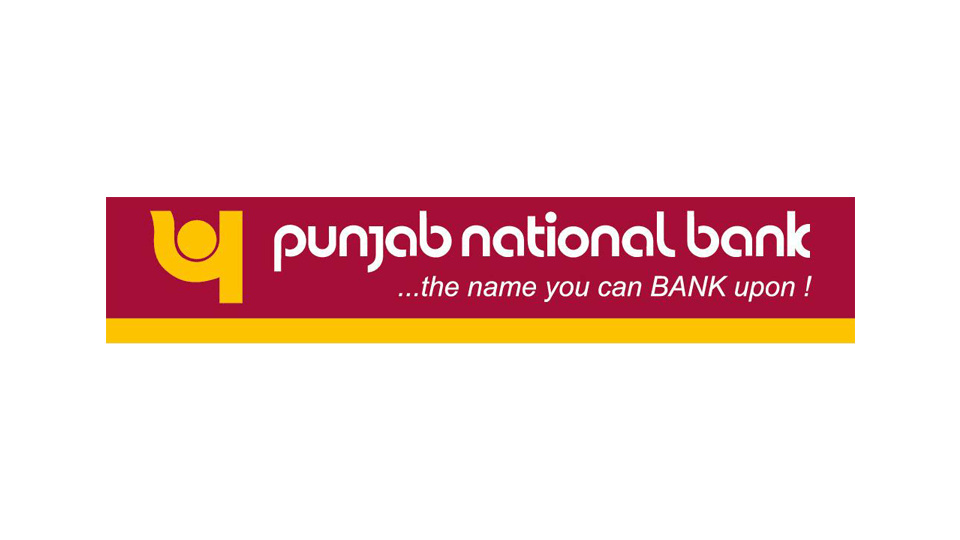 PNB FCNR Rates 2023
Punjab National Bank offers competitive interest rates on FCNR accounts, making it an attractive option for NRIs looking for stable returns on their foreign currency investments. The interest rates vary based on the tenure and currency chosen. Check out the PNB latest FCNR deposit interest rates:
| Period | USD | GBP | EUR | JPY | CAD | AUD |
| --- | --- | --- | --- | --- | --- | --- |
| 1 year < 2 years | 5.31% | 4.43% | 2.15% | NA | 4.05% | 3.40% |
| 2 years < 3 years | 4.31% | 2.68% | 1.90% | NA | 4.05% | 3.15% |
| 3 years < 4 years | 4.31% | 2.68% | 1.90% | NA | 3.75% | 3.15% |
| 4 years < 5 years | 4.31% | 2.68% | 1.90% | NA | 3.75% | 3.15% |
| 5 years only | 4.31% | 2.68% | 1.90% | NA | 3.75% | 3.15% |
PNB FCNR Rates 2023
Note-
It is essential to keep in mind that these rates are subject to change as per the RBI guidelines.
The above given Punjab National Bank FCNR Interest Rates are effective from 1 July 2023.
These rates are for deposits For less than 1 million only.
Punjab National Bank FCNR (B) Deposit Premature Withdrawal
An NRI can withdraw a FCNR Deposit before its agreed-upon completion period, subject to the penal interest rate for premature withdrawal. The penalty clause for premature cancellation or partial withdrawal of FCNR deposits is as follows:
If an FCNR (B) deposit is prematurely canceled for the purpose of renewing it further, for a period equal to or longer than the original maturity date, interest may be paid at the rate applicable on the date of the original deposit, for the duration the deposit has remained with the Bank, without any penalty.
If deposits under the FCNR (B) scheme are withdrawn before maturity, the interest rate payable on such deposits will be subject to a penalty of 1.00% on the rate applicable for the period the deposit has run.
Deposits that have not reached the minimum stipulated maturity period of one year will not earn any interest.
If FCNR (B) deposits are converted into NRE deposits before maturity, at the request of the account holder, the rate of interest payable on such deposits will be subject to a penalty of 1.00% on the rate applicable for the period the deposit has run.
PNB FCNR (B) Account Features
Take a look at the table given below showing the features of the FCNR account offered by the Punjab National Bank to its NRI customers.
| Particulars | description |
| --- | --- |
| Meaning | A type of bank account available to NRIs that allows them to hold and manage their foreign currency earnings in India. |
| Period | 1 to 5 years |
| Currency | USD, GBP, EUR, JPY, CAD and AUD |
| Taxability | No wealth and income tax applicable |
| Repatriation | Principal and interest freely repatriable in the currency of your choice |
| Loan against FD | Available |
| Auto-Renewal Facility | Available |
| Joint Account Facility | Permitted |
| Nomination Facility | Nomination in favor of NRI/PIO or a resident is allowed |
PNB FCNR (B) Account Features
PNB FCNR (B) Account Benefits
Here are some of the key benefits of PNB's FCNR (B) account:
The Punjab National Bank's FCNR rates are competitive in the market, making it an attractive choice for NRI investors.
PNB's FCNR (B) account allows NRIs to hold deposits in various foreign currencies, such as the US Dollar (USD), Euro (EUR), Great British Pound (GBP), Japanese Yen (JPY), Canadian Dollar (CAD), Australian Dollar (AUD). This flexibility enables account holders to choose a currency that aligns with their preferences or investment objectives.
By maintaining deposits in foreign currency, FCNR (B) accounts shield account holders from currency exchange rate risks.
FCNR (B) accounts with PNB offer full repatriability, allowing account holders to freely transfer the principal amount and the interest earned back to their foreign bank accounts without any restrictions.
Interest earned on FCNR (B) accounts is exempt from Indian income tax as well as wealth tax. This makes PNB's FCNR (B) account a tax-efficient investment option for NRIs.
Punjab National Bank also offers joint account and nomination facilities to its NRI customers.
The bank also offers the facility of automatic renewal of deposits on maturity and safe custody of Deposit Receipt is also available.
What is the Eligibility Rule for PNB FCNR Account?
Under the PNB FCNR deposit scheme:
Individuals/entities who are Non-Resident Indians (NRIs) have the option to open accounts.
However, individuals/entities from Pakistan and Bangladesh require prior approval from the Reserve Bank of India (RBI).
Indian staff members assigned to the Indian Embassy in Pakistan/Bangladesh, as well as their non-resident dependents, are eligible to open these accounts without requiring prior approval.
It is important to note that the NRI account holder must personally open the account and it cannot be done by someone holding power of attorney in India.
Can PNB FCNR accounts be Opened Jointly with Indian Residents?
If the account is opened in the names of two or more NRIs, all the account holders must be individuals of Indian nationality and origin.
In the case of a resident who is a close relative, the account can be operated on a 'former or survivor' basis.
Loan Against PNB NRI FD
NRIs depositors or third parties have the option to avail loans/overdrafts by using their NRE and FCNR (B) deposits as collateral. This enables them to avoid the need to prematurely break their fixed deposits. It is possible to obtain loans in foreign currency against the security of term deposits in India through correspondent banks associated with Punjab National Bank.
Payment of Interest
Interest on FCNR (B) deposits is calculated based on a 360-day year. However, if the deposit has completed a period of 365 days, the depositor is eligible to earn interest applicable for a full year.
For deposits up to one year, the applicable interest rate will be paid without any compounding effect. For deposits exceeding one year, the interest can be paid at intervals of 180 days, followed by the remaining actual number of days. In the case of deposits exceeding one year, the depositor has the option to receive the interest on maturity with compounding effect.
SBNRI for NRI Fixed Deposit
To get end to end assistance with booking of FCNR(B) Fixed Deposits, you can connect with our expert using the button at the end of the article. You can also browse through the NRI Account Opening grid that we have prepared specially for NRIs and complete the entire process in the comfort of your home. Also, visit our blog and YouTube Channel for more details.