A large number of students take and have taken loans to study abroad. The MEA (Ministry of External Affairs) reports that 261,406 students went abroad in 2020. This was half of the number that went abroad in 2019 (due to Covid). Many have gone abroad till February, 2021. Under FEMA (Foreign Exchange Management Act) students studying abroad are considered to be NRIs. There is a large market for NRI education loans. We are providing information pertaining to this topic.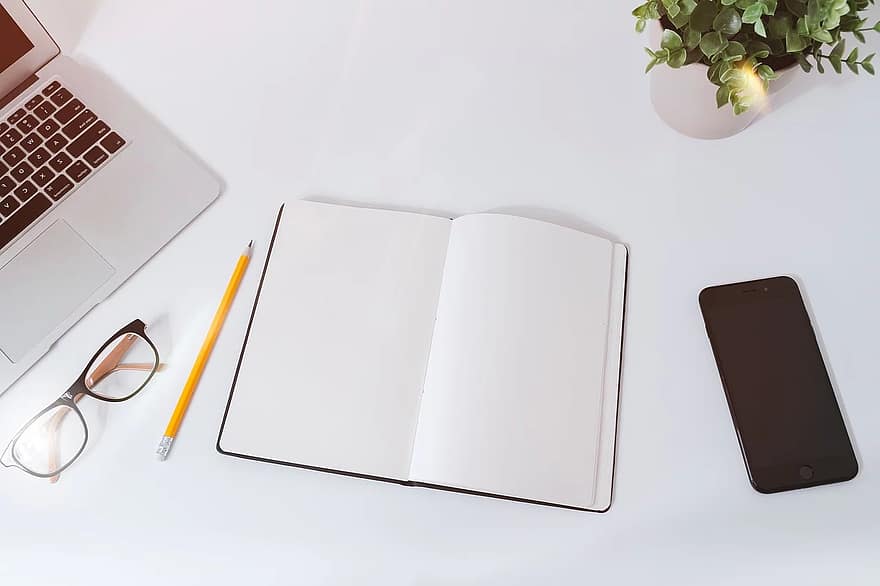 Eligibility
Education loans are special loans for meritorious students. The student must have a very good academic background. In order to qualify for the loan students would have to be admitted into a renowned college or university. A technical program is more likely to be funded as the future possibility of getting employed is weighed heavily.
Who takes the loan? Students or Parents?
Students take the loan with their parents or a close relative. However, the cosigner has to be a salaried person in India. It could be the case that the parents are in India and the student goes abroad to study and is the NRI. It could also be the case that the parents, as well as the student, are all NRIs. As long as there is a cosigner in India that is a close relative and salaried, the NRIs can take the NRI Education loan.
Indian students or working professionals who fulfill the criteria of the banks can also apply after the age of 18 and until 35.
Why would an NRI take an Indian Education Loan ?
The terms and conditions of the Indian loan are better suited for their requirements
The Indian loan does not have to be paid in foreign currency
Low interest rates and flexible terms and conditions
Less documentation that can be done online
Required Documents for NRI Education Loans
Proof of admission
Filled and signed application form with affixed photographs
2 photographs of passport size
Copy of exam mark sheets of10th/12th or latest education certificate
Statement of course expenses /cost of study
Aadhar Card and Pan Card of the student and Parent/Guardian
Age proof:
Copy of Aadhaar Card /Voter ID/Passport/Driving Licence
Identity proof:
Copy of Voter ID/Aadhaar Card/Driving Licence/Passport
Residence proof:
Rental agreement/Bank statement of 6 months of the student or co-borrower/guarantor/Copy of Ration card/Gas Book/Electricity Bill/Tel Bill
Income proof:
Most recent salary slips or Form 16 of the parent/ guardian/co-borrower
6 months bank statement of the borrower or updated passbook of bank
Updated ITR (Income Tax Return with income computation) of 2 years or IT assessment order of last 2 years of parent/co-borrower/guardian
Documents stating the assets and liabilities of the parent/co-borrower/guardian
NRI Account Management by Students
Under the FEMA (Foreign Exchange Management Act) students studying abroad are considered NRIs. NRIs cannot hold an ordinary Indian savings account. These students going abroad will either need to open an NRI account or convert their existing savings account into one. The most common account for students studying abroad is the Student NRE (Non-Resident External) Account.
ICICI
ICICI, for example, offers NRI students NRE accounts.
This account allows the student to transfer money internationally
The minimum account balance is 5000 Rupees
The owner of the account gets the option of having an ATM cum Debit card
The account gives good interest rates. A balance of 50 lakhs and above has an interest rate of 4% per annum. A balance of below 50 lakhs has an interest rate of 3.5% per annum. Interest earned is exempt from tax
ICICI Bank allows transfers to 100 Indian banks
Documents Required for a Student NRE Account
Applying from India
Copy of Passport
Valid student visa/ copy of admission letter/ university identity card
Address proof
Applying from outside India
In addition to the documents above, additional proof and funding documents as specified by the bank are required
All documents must be self-attested by the applicant as well as attested by a notary/embassy or consulate officials/banker.
Education Loans
Banks and even NBFCs (Non Banking Financial Company) offer educational loans for NRIs at very competitive rates. Interest rates are low and terms and conditions are flexible. Secured loans require some kind of collateral or security. Unsecured loans are more difficult to obtain.
HDFC Education Loans
This is an example of HDFC Bank's loan criteria:
Loan Amount
They cover the entire cost of education with no upper limit with collateral. If you are looking for an unsecured loan they offer up to Rs 45 Lakhs
Interest rates
Foreign education loans can be used for over 2100 universities, 950 courses across 35+ countries :
MS
MBA
MBBS/MD – Only India Colleges
Executive Management Courses (Working Executives)
All Other Courses – Cases to Case Basis
Tenure of the loan depends on the following factors:
Rate of interest will be floating rate of interest linked to HDFC Credila's Benchmark Lending Rate (CBLR)
The interest will be calculated using Simple Interest Rate
Floating rate of interest to be (HDFC Credila's CBLR + Spread)% per annum
A Spread is determined on the risk profile of the case which vary on account of a number of factors such as student's academic background, employability of the selected course from a selected college and country of study, financial strength of the co‐borrower, loan repayment capability, credit history, collateral offered or not, serviceability of the loan through HDFC Credila's branch network, cost/s associated with underwriting and servicing the loan, etc.
In Conclusion
As we have seen, some key factors considered for an NRI education loan are:
the student's strong academic background
the co-signer's job profile
the type of collateral provided
the caliber of the university and the viability of the course for future employment.
While conducting financial transactions in India, NRIs face many problems. However, now NRIs can use SBNRI platform to get their financial queries/ complaints resolved online. You can download SBNRI App to apply for an NRI account, file taxes, invest in the Indian stock market and ask any questions related to them.