Many Indian banks operate in the United Kingdom through their overseas branches, representative offices and subsidiaries. Some of the top Indian banks in UK are State Bank of India, ICICI Bank, Bank of India, Bank of Baroda, Canara Bank, IndusInd Bank, and many more.
List of Indian Bank in the UK
State Bank of India
Bank of India
Bank of Baroda
ICICI Bank
Canara Bank
Punjab National Bank
Dena Bank
Union Bank of India
Axis Bank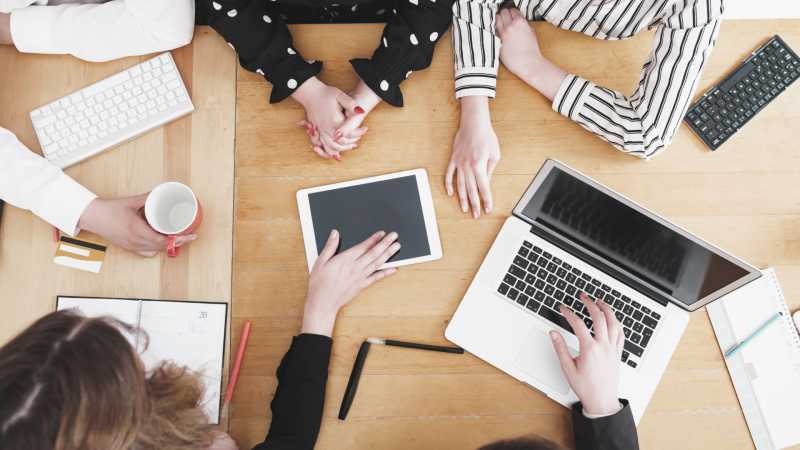 Number of Branches of Indian Banks in the UK
| Indian Banks in the UK | No. of Branches/ Subsidiaries/ Representative Offices |
| --- | --- |
| State Bank of India | 10 |
| ICICI Bank | 7 |
| Canara Bank | 1 +1* |
| Bank of Baroda | 10 |
| Bank of India | 8 |
| Punjab National Bank | 8 |
| Union Bank of India | 1 |
| Axis Bank | 1 |
List of Indian Bank in the UK
* Syndicate Bank merged with Canara Bank w.e.f April 01, 2020
Branches of Top Indian Banks in the UK
State Bank of India UK Branches
SBI UK branches are located at the following locations:
London
Birmingham
Manchester
Leicester
East Ham
Golders Green
Harrow
Hounslow
Southall
Wolverhampton
ICICI Bank UK Branches
ICICI UK has 7 branches across the following locations in the United Kingdom:
London
Birmingham
East Ham
Manchester
Southall
Wembley
Harrow
Punjab National Bank UK Branches
Punjab National Bank International Limited has 7 branches in the United Kingdom located at:
Central London
Southall
Ilford
Wembley
Birmingham
Leicester
Wolverhampton
Canara Bank UK Branches
PO Box No. 174, Groundfloor
10, Chiswell Street
London – EC -1y 4UQ
Bank of Baroda UK Branches
Bank of Baroda has main branch at 32 City Road London EC1Y 2BD and other branches at:
Aldgate
Southall
Wembley
Kenton
Tooting
Birmingham
Manchester
Leicester
Ilford
Axis Bank UK Branch
1st Floor, 4 Chiswell Street,
London
Post Code: EC1Y4UP
Tel : 0044-2073972520
Indian banks operating in the United Kingdom offer various banking and investment services to NRIs and citizens of the UK, such as NRE/ NRO accounts, fixed deposits, loans and credit cards.
NRIs living in the United Kingdom can avail a variety of online financial services available in India, including NRO, NRE account opening, investment in India, tax filing, and a lot more. You can download SBNRI App to apply for an NRI account with nominal documentation in just 10 minutes.
You can also click on the button below to open an NRI account. Also visit our blog and Youtube Channel for more details.