Nikita Bhansali
asked on 23/03/2020
How can I get a Pan Card immediately?
Yes! To get a Pan Card instantly (in under 10 minutes), all you need is an Aadhar Card. Follow these steps to get your Pan Card in 10 minutes: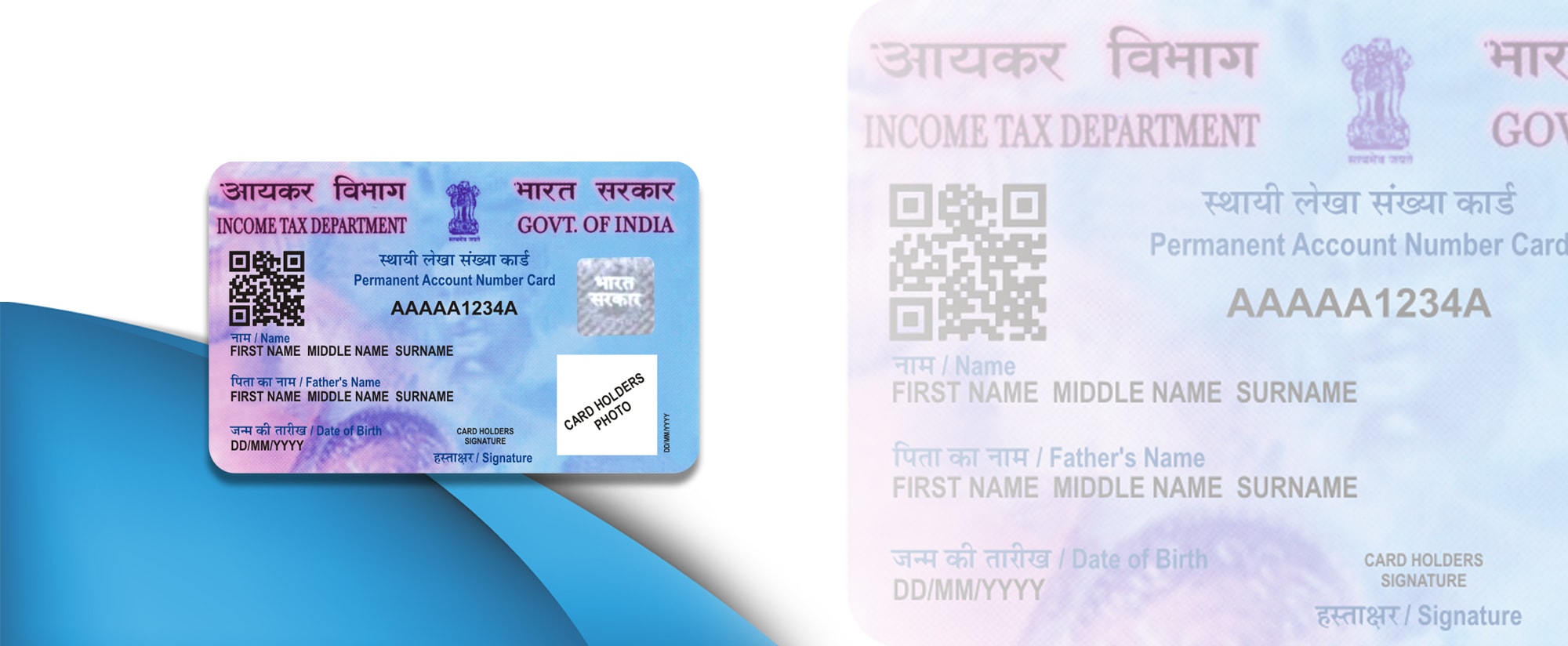 If you have an Aadhar Card:
Go to Income Tax Department's e-filing portal

Click on "

Instant Pan through Aadhar

" section under "Quick Links"

Enter and Validate Aadhar Details and otp received on the registered mobile number

Download your PAN Card in pdf format from the

income tax website (The pdf will also be emailed to you if your email id is registered with the Aadhar database)
If you don't have an Aadhar Card:
You can still opt for the regular process for a new PAN Card under the application process specially designed for foreign citizens (Form 49AA)(Application for Allotment of Permanent Account Number for individuals who aren't a Citizen of India):
Submit your details on

NSDL

Wait for the card to be processed

Get your PAN Card delivered to your registered address and email

(e-PAN)
NRI PAN Card Importance
NRI Banking Accounts comprise of NRE, NRO and FCNR Accounts. A basic overview to understand the importance of PAN Card with respect to these three accounts can be understood as:
NRE: For funds earned outside India where both Principal and Interest earned are tax-free. Therefore, NRIs can opt for Form 60, which is a substitute for PAN for opening an NRE Account.
NRO: For funds earned in India which are mostly liable to taxes. Income such as rent or pension where taxes are not deducted at source are deposited in an NRO Account. Therefore, a PAN Card is mandatory for NRO Accounts.
FCNR: For foreign currency term deposits from outside India. Again, the principal and interest are tax-free, so usage of a PAN Card is not mandatory and can be substituted with Form 60.
To apply for a Pan Card seamlessly at the comfort of your home, contact us using the button below.