Prateek Bansal
asked on 23/03/2020
Can OCI have an NRI account?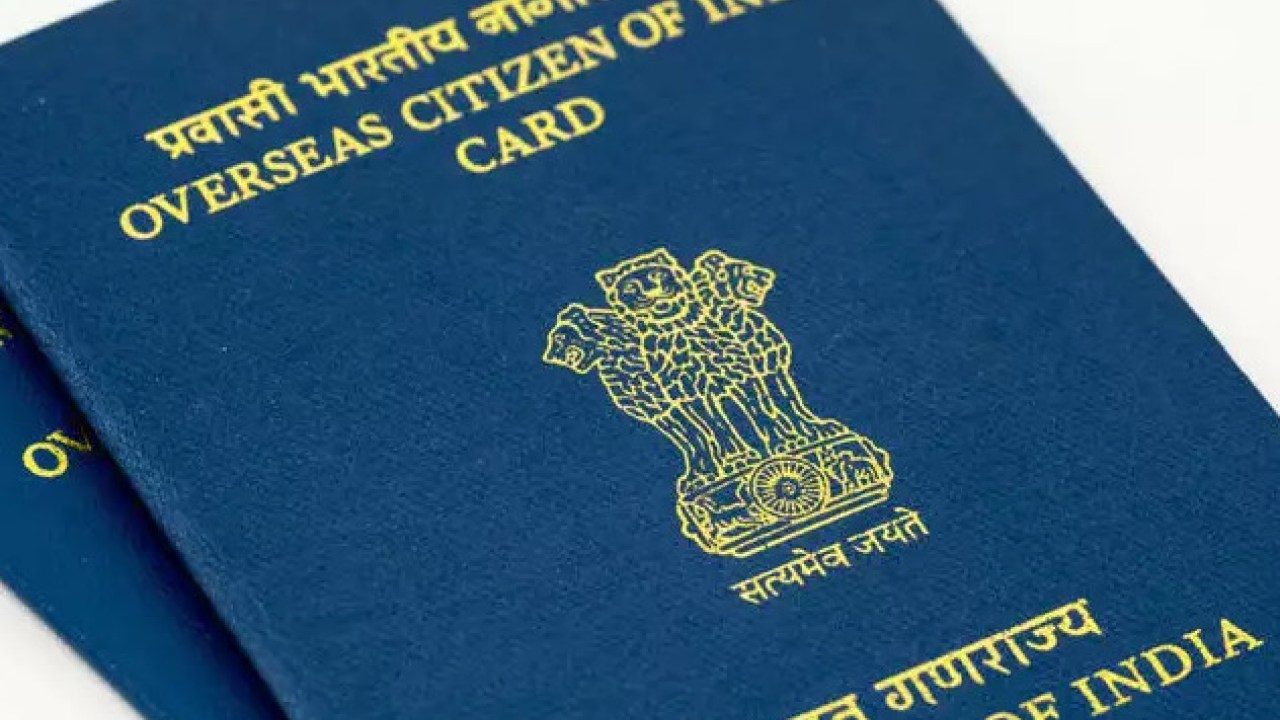 Can OCI have an NRI account?
Yes, OCI can open NRE/NRO/FCNR accounts in India as they are entitled to similar benefits as NRIs. Here is an overview of the accounts for you to choose the best account as per your needs: 
Factors to consider

Non Resident External (NRE) Account

Non Resident Ordinary (NRO) Account

Foreign Currency Non Resident (FCNR) Account

Purpose

For income earned outside India

For income earned from India (pension, rent etc.) 

Foreign Currency Investment in India

Currency

INR

INR

USD, GBP, EUR, JPY, CAD, AUD, SGD, HKD and CHF

Tenure of Deposits

1 year to 10 years

7 days to 10 years

1 year to 5 years

Interest

Up to 7.95%*

Up to 7.30%*

Up to 3.05%*

Repatriation

(transfer of money from Indian bank account to foreign bank account) 

Both Principal (money invested initially) and Interest completely repatriable

Up to a maximum of 1 million USD per financial year

Both Principal and Interest completely repatriable

Tax Deductions

No tax

Tax on Interest earned (not on principal amount): 30% tax + surcharge + education cess will be deducted at the source of interest earned in India

No tax
If you have more queries like "Can OCI have an NRI Account", You can get in touch with experts at SBNRI to get specialized advisory on NRI Account Opening in India. Click on the button below to contact us. NRI Bank Accounts provide an opportunity to park your funds both generated abroad and in India and save taxes wherever applicable. You can also get in touch with us to sort your taxation in India along with getting specialized advisory on finances including planning your investments in India and much more. Think of India, Think SBNRI.