RBL Bank has shown tremendous growth this year. Showcasing a splendid growth rate, the bank has achieved some great numbers. Here's a summary: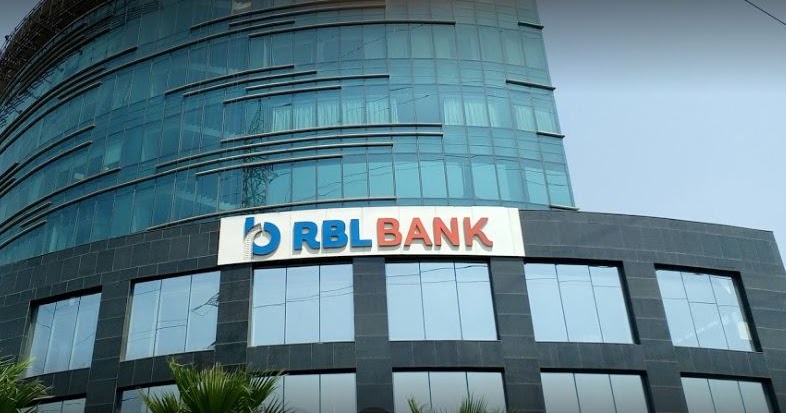 | Factors | Previous | Latest | Growth |
| --- | --- | --- | --- |
| Net Interest Income (NII) | Rs. 54.3 Cr (Q2FY20) | Rs 144.2 Cr (Q2FY21) | 165.56% |
| Operating Profit | Rs. 642.85 Cr | Rs. 720 Cr | 12% (YoY) |
Other Valuable Figures:
Total income for the quarter stood at Rs 2,533.47 crore against Rs 2567.68 crore year-on-year (YoY).
Total deposits grew 3 percent YoY and 4 percent QoQ to Rs 64,506 crore.
Overall capital adequacy ratio stood at 16.5 percent.
Net interest income grew 7.3 percent YoY to Rs 932.1 crore in Q2FY21 against Rs 868.7 crore in the corresponding quarter of the previous financial year.
NIM remained flat YoY at 4.34 percent.
CASA grew 21 percent YoY and 8 percent QoQ to Rs 20,064 crore. CASA ratio increased to 31.1 percent against 30.1 percent in Q1FY21 (26.5 percent in Q2FY20). The average CASA ratio for Q2FY21 was 28.7 percent.
The bank made a provision of Rs 525.6 crore against Rs 500.2 crore QoQ and Rs 540.6 crore YoY.
The bank's net NPA came at Rs 776 crore against Rs 932.7 crore QoQ while gross NPA stood at Rs 1,912 crore against Rs 1,992 crore QoQ.
The bank reported slippages at Rs 145 crore against Rs 5 crore QoQ. Its total assets, as of September quarter, stood at Rs 93,346.52 crore.
Being an NRI, it has always been a major concern to opt for the best bank to open an NRI Bank Account. With the latest figures, RBL Bank turns out to be one of the most promising banks in India for opening an NRI Bank Account.
The NRI Bank Account Opening Process at RBL Bank is very seamless and convenient. The entire process can be done at the comfort of your home.
Click on the button below to get expert advisory on opening an NRI Bank Account at the top banks in India. Also, visit our blog and youtube channel for more details.