A large number of Indian citizens move out of the country for employment and education. In the meantime, unforeseen financial expenses can arise. If an NRI who is living in another country is not able to arrange funds to meet urgent financial needs from other sources, he/she can get a personal loan to fulfil urgent financial needs. Many banks offer an NRI personal loan in India. ICICI Bank NRI personal loan is one of the best loans in the market.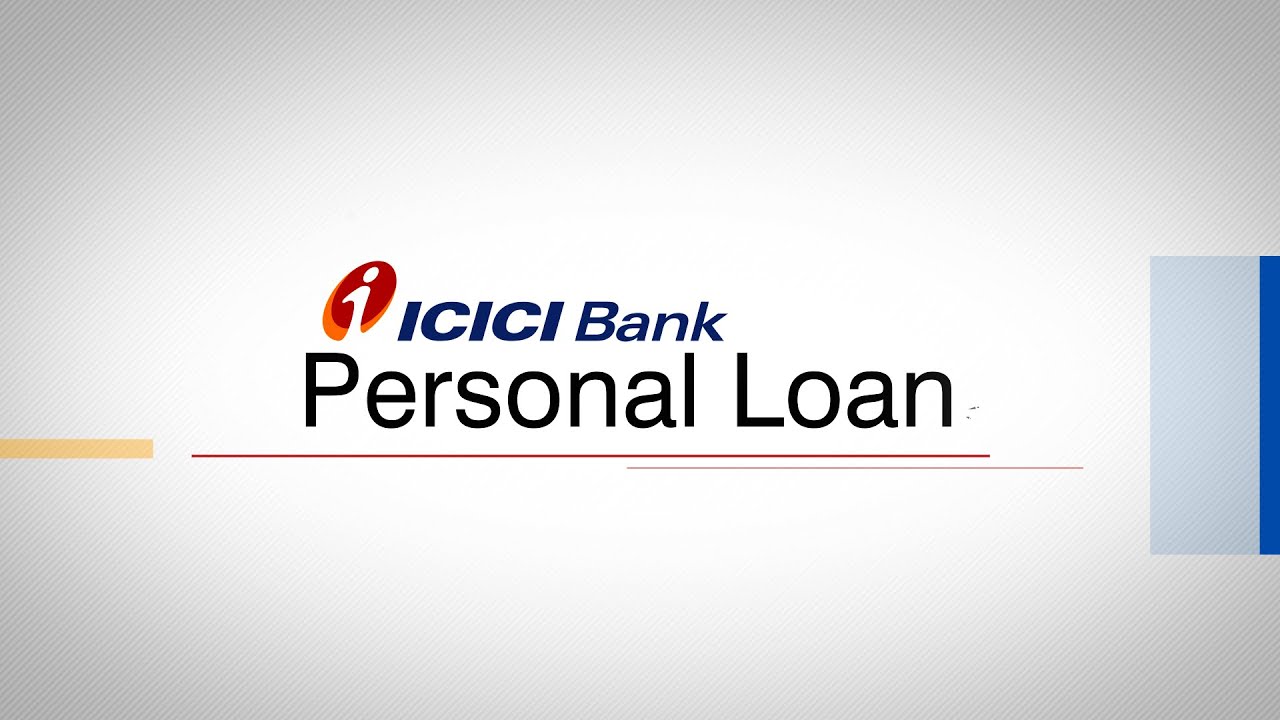 Also Read: ICICI NRI Home Loan 2021-22: Interest Rates and Benefits
Benefits of ICICI Bank NRI personal loan
The following are some of the key benefits of ICICI personal loan for NRIs:
Multipurpose personal loan: You can get ICICI Bank NRI personal loan for various financial needs, such as dream wedding, home renovation, purchase of home or car, child's higher education, etc.
Collateral-free funding: ICICI personal loan for NRI is an unsecured loan, which means you don't have to submit any asset as collateral to get a loan from the bank.
Easy documentation: As the loan is collateral free, it involves minimal paperwork.
Quick processing and disbursal: The loan application process is short and simple. Eligible customers can get a loan in a matter of hours after application.
Higher loan amount: NRI customers can avail a personal loan up to Rs. 10 lakh from ICICI Bank.
Competitive interest rate: ICICI Bank charges low interest rates for an NRI personal loan in India, starting from as low as 15.49% p.a.
Longer tenure: An NRI personal loan from ICICI Bank can be availed for up to 36 months.
ICICI Bank personal loan for NRIs interest rate
| Particulars | Charges |
| --- | --- |
| Interest rate | Starting from 15.49% p.a. |
| Processing fees | Up to 2.25% of the loan amount |
| Loan amount | Up to INR 10 lakh |
| Tenure | 36 months |
| EMI (for Rs. 1 lakh) | Rs. 3,491 (for loan tenure of 36 months) |
| Preclosure charges | 5% of the outstanding principal amount |
ICICI NRI personal loan interest rates & other charges
Eligibility for NRI personal in India
ICICI Bank offers a personal loan to salaried and self-employed applicants living abroad.
The salaried professionals must be employed in the same organization for at least one year and need to submit proof of income to the bank.
Self-employed professionals must have 3 years of business vintage. They need to provide proof of business continuity.
The principal applicant should be a resident Indian and the co-applicant NRI should be a close relative.
The minimum income criteria would depend on your monthly obligations/ liabilities.
Documents required for NRI personal loan
Here is the checklist of documents you need to submit to get a personal loan from ICICI Bank:
For NRI applicant:
Photocopy of your passport
Photocopy of valid visa
Bank statement
Official email ID or HR email ID
Salary certificate/ salary slips for the latest 3 months
NRE/ NRO bank statements for the last 6 months
For resident Indian applicant
Identity proof: Voter's ID card/ Aadhaar card/ PAN card/ passport/ driving licence
Address proof: Aadhaar card/ utility bill (electricity bill/ water bill/ telephone bill) for the latest 3 months – should have the same address as on loan application
PAN Number for credit score
Latest salary slips
Last 3 months' bank statement
Note: NRI applicants should have a close relative in India and need to be present in India at the time of application.
How to apply for personal loan
You can apply for an NRI personal loan through multiple channels:
Visit the nearest ICICI Bank branch in India
To ask any query you can mail ICICI Bank at

[email protected]
If you want to get a personal loan in India, you can get in touch with us. We at SBNRI are here to help you out with everything related to NRI personal loans in India and other financial and legal services required by NRIs.
You can download SBNRI App to connect with our experts and get end-to-end assistance related to an NRI personal loan.
You can also click on the button below to ask any questions. Visit our blog and YouTube Channel for more details.
FAQs
Can NRIs get a personal loan in India?
NRIs can get a personal loan in India in their NRE/ NRO bank accounts. Banks provide NRI personal loans in Indian Rupees. However, some banks also offer NRI loans in a foreign currency. 
Can I apply for a personal loan online?
Online loan application facility is available for a personal loan. However, NRIs should check with the bank about the online process. You can write to ICICI Bank NRI customer care at [email protected]. They will guide you with the process. 
Can I ask my friend to become a co-applicant for a personal loan?
As per the terms and conditions of ICICI Bank, the co-applicant for an NRI personal loan must be a close relative of the NRI. Hence, the bank may not accept the friends as co-applicant for personal loans.