Canara Bank is one of the largest public sector banks in India. The bank also has offices in London, Hong Kong, Dubai and New York. Canara Bank NRI accounts provide good interest rates. Here we give a comprehensive overview of the types of Canara Bank NRI account and their interest rates.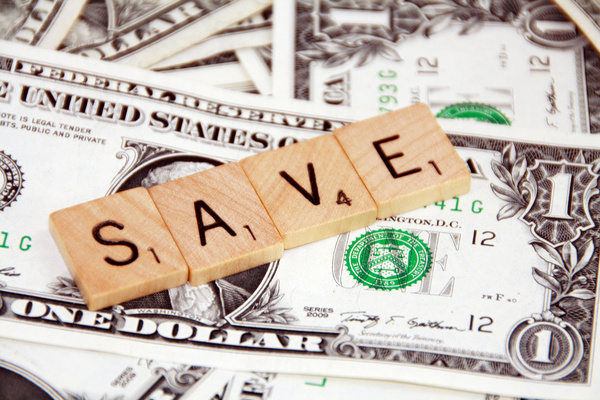 Want to open an NRI account online? SBNRI has partnership with many leading Indian banks to help NRIs open an NRI account.
Canara Bank NRI Account Opening
There are two ways to open Canara Bank NRI account:
Apply for Canara Bank NRI account through the bank's website or visit a branch in India.
Apply NRI account online through SBNRI.
Canara Bank NRI Account Application on the Bank's Website
Visit the official website of Canara Bank.
Download and fill up Canara Bank NRI savings account – NRE or NRO – opening form and affix your photographs.
Get the account opening form and supporting documents attested by Notary Public, Court, Magistrate, Judge, Local Banker, Indian Embassy/Consulate General of the country where you are residing.
Send the Canara Bank NRI account opening form and documents to the desired designated Canara Bank branch in India.
Once all documents and form are received and verified by the bank, your NRE/ NRO account will be opened.
Apply for NRI Account Online through SBNRI
You can apply for NRO and NRE account opening online. Click on 'Open NRI Account' button on this blog or download SBNRI App. Take the following steps to open an NRI account on the SBNRI app online:
Download the SBNRI app from the Google Play Store or App Store.
Sign in using your credentials.
Click the 'Open NRI account' button and select the bank with which you wish to open an NRI bank account from the bank list.
Scan and upload KYC documents using the in-app scanning feature.
Click on 'Apply' and you are done.
Documents Required to Open Canara Bank NRI Account
Here is the checklist of documents required to open NRI account. Please note this is not an exhausted list.
NRI account opening form
Passport
Proof of NRI status
Overseas address proof
Proof of Indian address
Photographs: Recent passport-sized photographs.
PAN Card or Form 60
Initial Deposit: Depending on the account type, an initial deposit may be required.
Remember that all copies of the documents should be self-attested, and in some cases, you might be asked for documents to be attested by the Indian embassy or a notary in your country of residence.
The above list is a guideline and the actual requirements may vary.
Canara Bank NRI Account Minimum Balance and Initial Deposit
Minimum average quarterly balance to be maintained in Canara NRI account: Rs. 1 lakh
Initial deposit: The account can be opened with zero balance.
Canara Bank NRI Account Interest Rate
Canara Bank NRI savings account interest rates are given below:
NRI Accounts Types
NRIs can open two types of NRI account with Canara Bank – NRE and NRO savings accounts.
Canara Bank NRE Savings Account (Non-Resident External)
Repatriation of funds to the country of residence is permitted easily. However, fluctuations in currency may affect the amount repatriated.
Key benefit of this account is that both the amount and the interest in the account are exempt from tax
The NRI can appoint a resident Indian as a mandate holder. The mandate holder can operate the account on behalf of the NRI. The resident Indian has to be a close family member.
NRE accounts can be opened as a joint account with other NRI and Resident Indians. Bank transfers are available at good rates.
NRO Account (Non-Resident Ordinary)
It is subject to taxation.
It is meant for Indian earnings to be used in India.
Like the NRE account, a mandate for Resident Indian (close relative) is allowed.
NRO accounts can be opened as joint account with other NRIs also.
A foreign national of non-Indian origin visiting India can open an NRO account, with funds remitted from outside India through a banking channel or by sale of foreign exchange brought by him/her to India
Canara Bank NRI Customer Care Number
1800 425 0018
NRI Service Centers
Wrapping it Up
For NRI account opening, investment in India and NRI loan applications, you can download SBNRI App from the Google Play Store or App Store. To ask any questions related to investment in stock market/ mutual funds, NRI account opening online and tax filing in India, click on the button below. Also visit our blog and YouTube channel for more details.