India's stock market has reclaimed its position as the world's fifth largest stock market in the world with a market capitalization of $3.3 trillion. India lost that status to France in January post Hindenburg's report. India regained its position as Adani shares bounced back from losses and foreign funds accelerated purchases.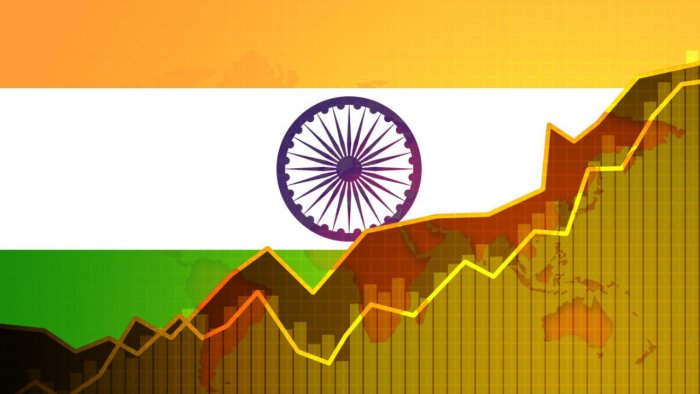 Schedule a call with an NRI investment expert to get complete help regarding investment in India.
Moreover, France suffered a loss of over $100 billion in market value last week as fears of a slowdown in China and the US led to a sell-off in luxury goods companies like LVMH Moet Hennessy Louis Vuitton SE and Vivendi SE.
India is gaining from China's struggling economic recovery. Foreign investors are moving money from China to Indian stocks. Since April, they've added $5.7 billion to Indian stocks, attracted by steady profits and one of the world's highest GDP growth rates among large economies.
Closing in on record high levels, the S&P and BSE Index has rebounded more than 9% after entering correction mode for a short period of time in mid-March. The recovery of Adani Group's fortunes bolstered up the stock market after the court-appointed panel found no empirical evidence of stock price manipulation as indicated by a Hindenburg Research.
10 listed entities of Adani group gained around $15 billion in market value last week, reducing their losses after the Hindenburg report to $105 billion, down from a previous $153 billion.
Expressing despondency about the Chinese stock market after a long rally in the beginning of this year, Christopher Wood, a strategist at Jefferies Financial Group Inc., increased the proportion of Indian stocks in his Asia Pacific (excluding Japan) portfolio, last week.
NRIs willing to invest in equity stocks or mutual funds in India must consult market experts to make informed decisions. You can get detailed mutual fund advisory from experts at SBNRI. You can download SBNRI App from the Google Play Store or App Store to ask any questions related to mutual fund investment, NRI account opening online, and tax filing in India. To ask questions related to Mutual Funds, click the button below. Also visit our blog and YouTube channel for more details.